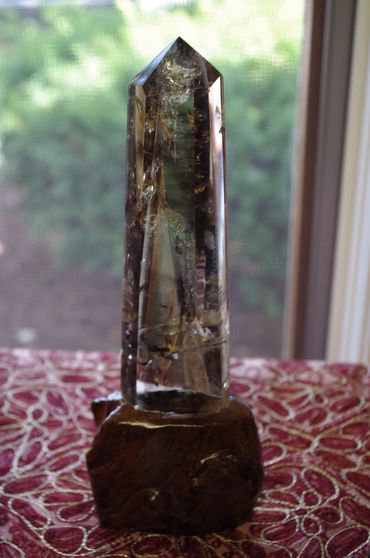 We carry over 50 types of stones, crystals, gemstones. We also offer jewelry, essential oils, diffusers, singing bowls, pendulums, Himalayan salt lamps and many other types of lamps, tarot card and oracle card sets, books, t-shirts, bags, pouches, etc. We also offer biomat treatments and counseling services by appointment.
What makes us different
We will look for the items you can't find and get them for you. We also have fluorescent crystals for sale.
Specials and how we chose our name
With every purchase you get a free stone from the stone jar. Plus an intro 30 Minute Biomat Treatment is only $15 as opposed to the usual $30 for 30 minutes. We give veterans and individuals currently undergoing cancer treatment the discounted biomat rate all the time provided they can show proof. We want everyone to be able to afford what they need without going broke in the process. We believe in Karma and we Care… hence the name Karma Care LLC.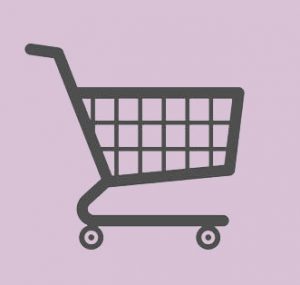 We're On Amazon!
Find our line of products for purchase on Amazon